The best memories are
made on the farm.
Gleann Brook Acres was established as a family farm in 2006. It is run solely by myself - Tracey, my husband - Stéphane and our two kids, Sydnée and Synclair.
Our story.
After completing my B.Sc. (Agr.) and my M.Sc. in reproductive physiology at the University of Guelph, Ontario, Canada, it was a dream of mine to have cattle of my own. I worked for the University of Guelph as Head Research Technician for their state of the art dairy facilities until the birth of my daughter in 1998. Then life changed for us as Stéphane was recruited as an actuary to the US -- Topeka, Kansas, to be specific. After 4 years in Kansas and a new bouncing baby boy, we were presented with an opportunity to move to Birmingham, Alabama. Not only did this provide more opportunity for Stéphane, it also put us back on the Northern migration route from Ontario and Quebec to Florida, a plus for grandparents heading back and forth with the snowbirds.
Now the kids were getting into school full time and I had some time on my hands. Not sure what to do with my background in research, we decided it was time to look into fulfilling my dream of owning cattle. We started to do research into what kind of cattle we would be interested in taking on and we stumbled upon Scottish Highland Cattle. Stéphane gets the prize for finding this tremendous breed of cattle. After just a bit of reading we were hooked. We were also incredibly lucky to have Don and Margaret Badger of Jadhore Highlands, Maple Lea Farm, in Quebec as our mentors heading into this great adventure.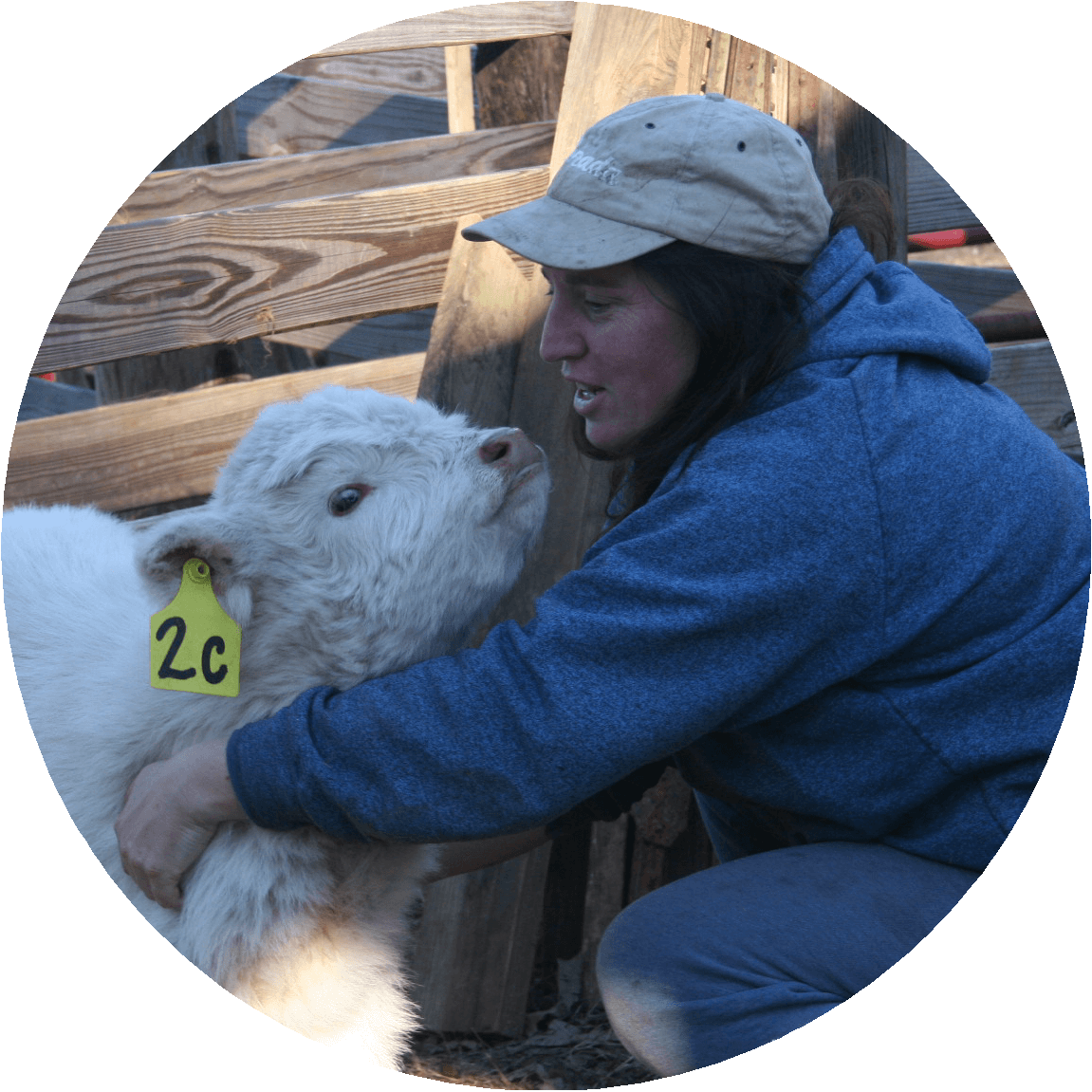 Tracey
---
---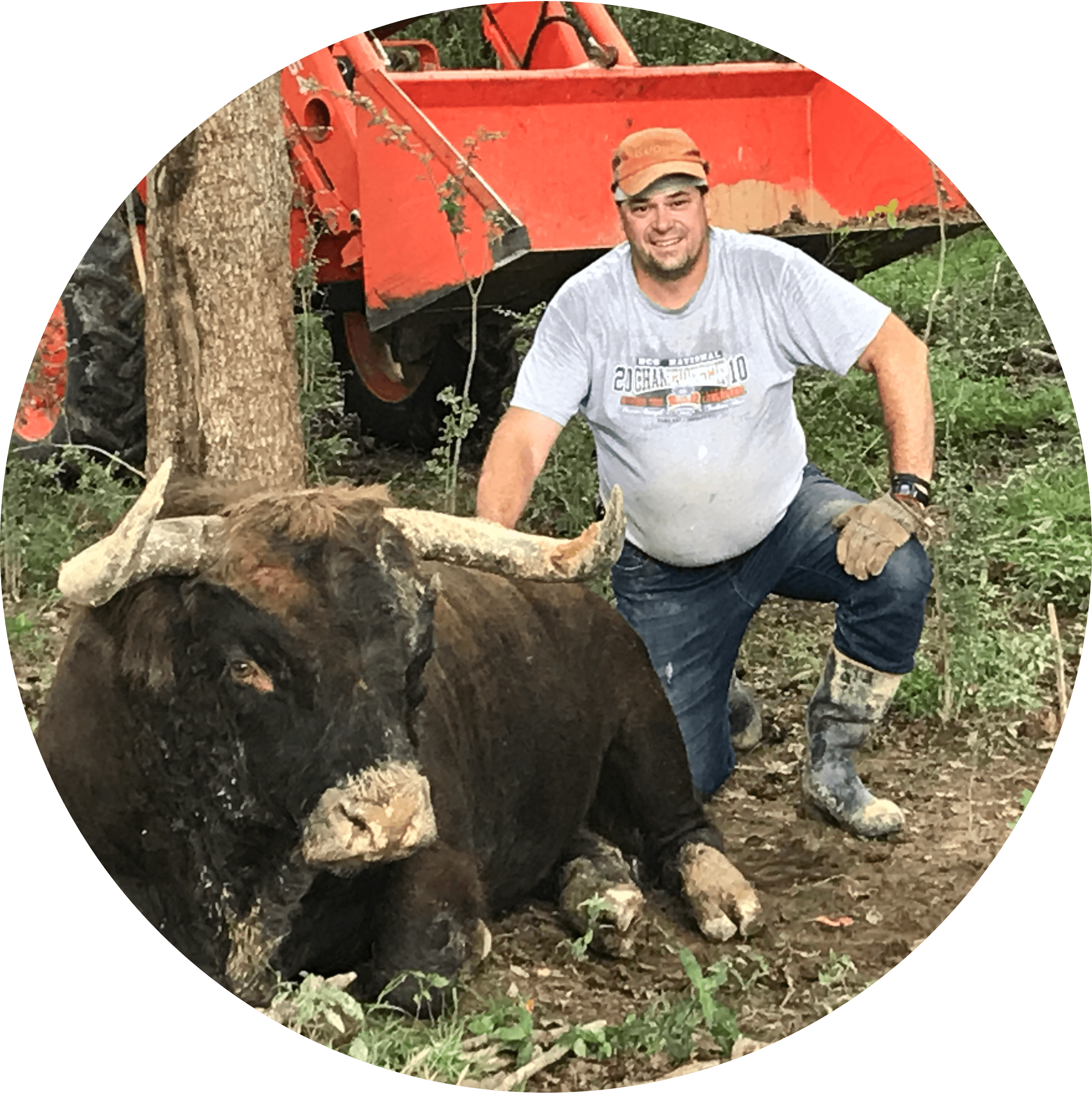 Stéphane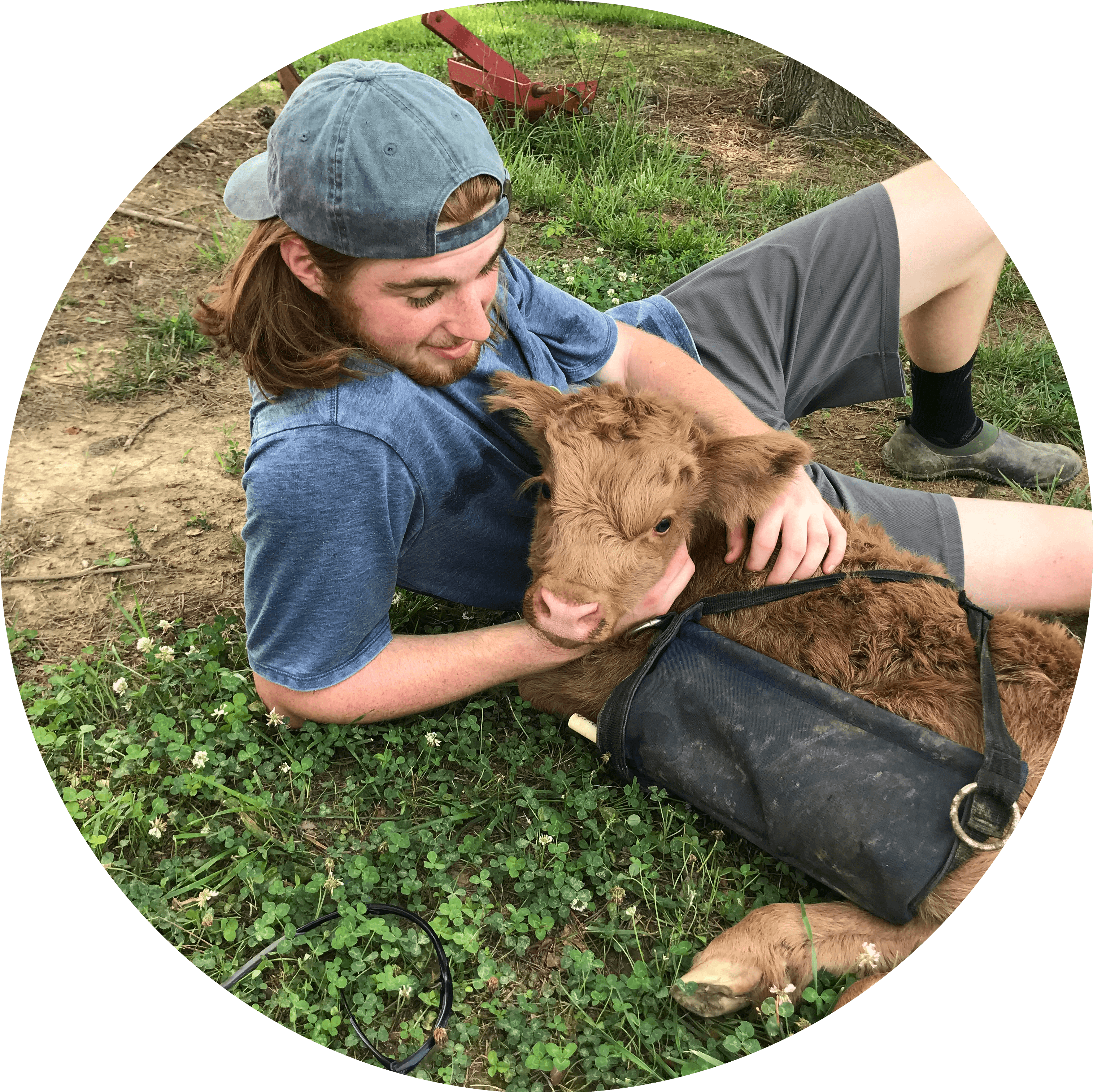 Synclair
---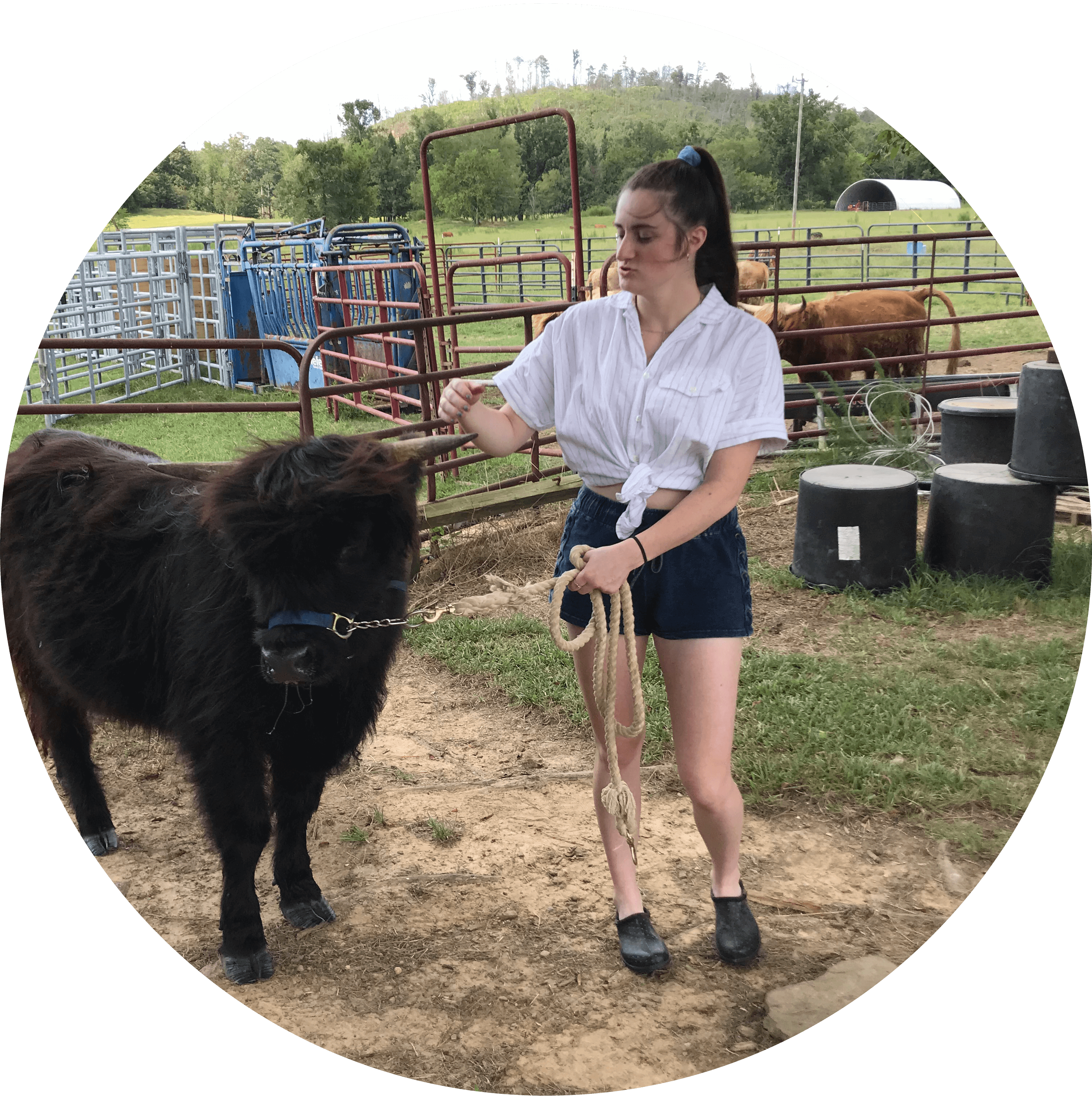 Sydnée
Our first cattle
Unfortunately, due to border issues, we couldn't bring any of Don and Margaret's cattle into the country.   They were kind enough to put us in touch with William Baker at Cube Mountain Highlands. The heifers that made the foundation of our fold came from Cube Mountain in New Hampshire, Black Watch Farm in Vermont, and Locustbrae Farm in New York. We were also fortunate to purchase Black Watch Breagh Tighearnan from Frank and Liz Manafort to be our herd sire. As a son of Black Watch Emmett we had high hopes for Breagh Tighearnan and he's fulfilled our expectations by producing exceptional calves.  In 2007, Gleann Brook Acre's Gleandan (AI), son of Kanaka Hill Maximilian (AI), #6783-26455 and Baker's Cube Mtn. Saba S283, #43410, was born and has contributed greatly as our second herd sire.
Expanding the farm
In 2014, Gleann Brook Acres expanded to a beautiful property in Bremen, Cullman County, Alabama.  This move allowed us to live on the farm with the cattle and provided us with room to grow. Along with attending AHCA Gatherings, we consulted with the University of Auburn regarding raising Highland Cattle in the South.  To everyone that asks, 'can Highlands really survive that far south?' We can say - they sure can! To allow our cattle to acclimate to the southern heat, we started young, importing cattle under two years of age.  We've grown from a small herd of 16 heifers and a very handsome young bull to over 80 head. Over the last fifteen years plus, we've had over 200 calves born under the Gleann Brook Acres name.
We are very excited to say that there are currently Gleann Brook cattle in more than 10 States.  We've met some great folks - both those interested in purchasing Highlands for their own fold or those just fascinated by the breed. We've had a great time with this awesome breed of cattle and would love to share our experiences with anyone interested in considering Highlands.
---